Zegul Torpedo
Andres Kaju
I have been dreaming of this kayak
Andres Kaju is well known Estonian marathon paddler. Last year he won 2nd place overall at Yukon River Quest 715 km, on tandem kayak together with Indrek Kermon. So we were very happy when he turned to us to build a new kayak for him. It turned out that actually it was for his wife to paddle Võhandu Marathon 100 km. The order was special full carbon Torpedo, with some modifications to meet Andres's needs as he is going to use it also. It's always interesting to work with enthusiast who have a lot of experience and know what they want. We asked him to write a little review about Torpedo.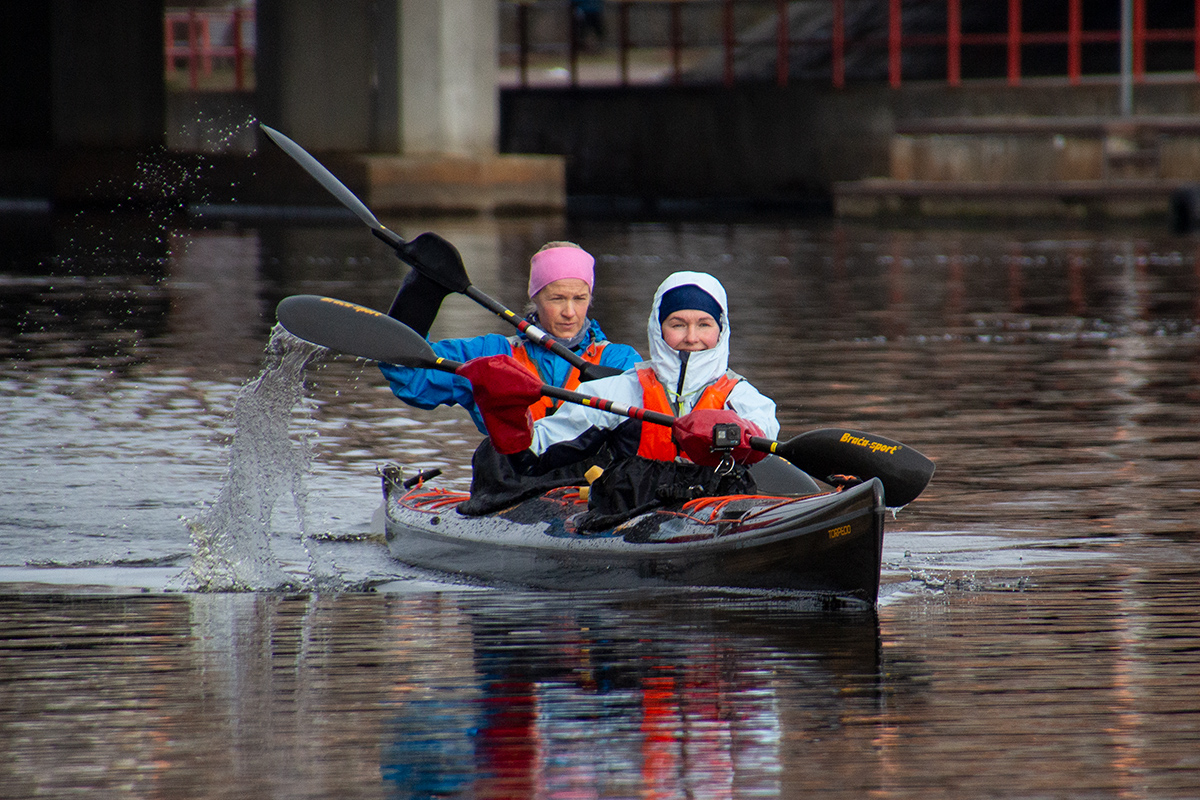 Zegul Torpedo is perfect kayak for sea kayaking marathons. Photo: Zegul Kayaks
Designed by Hans Friedel
"Torpedo is designed by well-known Swedish designer Hans Friedel for faster than average kayaking. This kayak has traditional tandem composite sea kayak length 6,4 m. However, it is a little narrower than them. 58 cm is such a borderline width, that first-time paddlers will still feel quite comfortable in this boat on a calm water.
When you are getting on a kayak for the very first time, I would advise you to choose an inland water body or a flat sea and learn the limits of the boat, because in windier weather and waves you need to know what you are doing. This kayak is designed from the ground up to go faster. As a rule of thumb, the longer and narrower the boat, the faster it will be. The disadvantage of a narrower boat is again poorer balance. In my opinion, Torpedo's length-width-balance ratio has succeeded very well. (On the boat I ordered, I raised the seats about 4 cm higher, it makes sitting more comfortable, but it affects the balance very strongly, so it may not be suitable for everyone.) However, when my wife, who has been paddling relatively little, and her friend, who didn't paddle at all, went on the water for the first time, they had no balance problems.
Works great at sea with wind & waves
Torpedo's big advantage is that the widest part of the boat is moved a little backwards from the center. This allows the back paddler to put the paddle in the water more comfortably. Usually the widest point is just under the paddle and makes life difficult for the paddler who is sitting at the back. Torpedo's design has solved this problem and it is more comfortable to ride in a narrower boat, especially at the back.
However, if balance is no longer a problem, Torpedo is one of the best choices for kayaking at sea especially in windier weather. Torpedo has a bigger rocker than other manufacturers' models (the bottom has a bigger banana shape) and this gives a great advantage for riding in waves. A larger rocker makes the boat ride better over the wave, not through it. Also, the nose does not dive as much in the surf. Yes, on a completely smooth surface, the larger rocker slows down the speed. But it's always a matter of choices, which features to prefer.
What I love most about my own boat is its weight. It is a 6.4 m long fully equipped sea kayak (bulks, hatches, double steering, etc.) weighs 25 kg in the full carbon version. Even women can easily lift it onto the roof of the car and everyone is happy."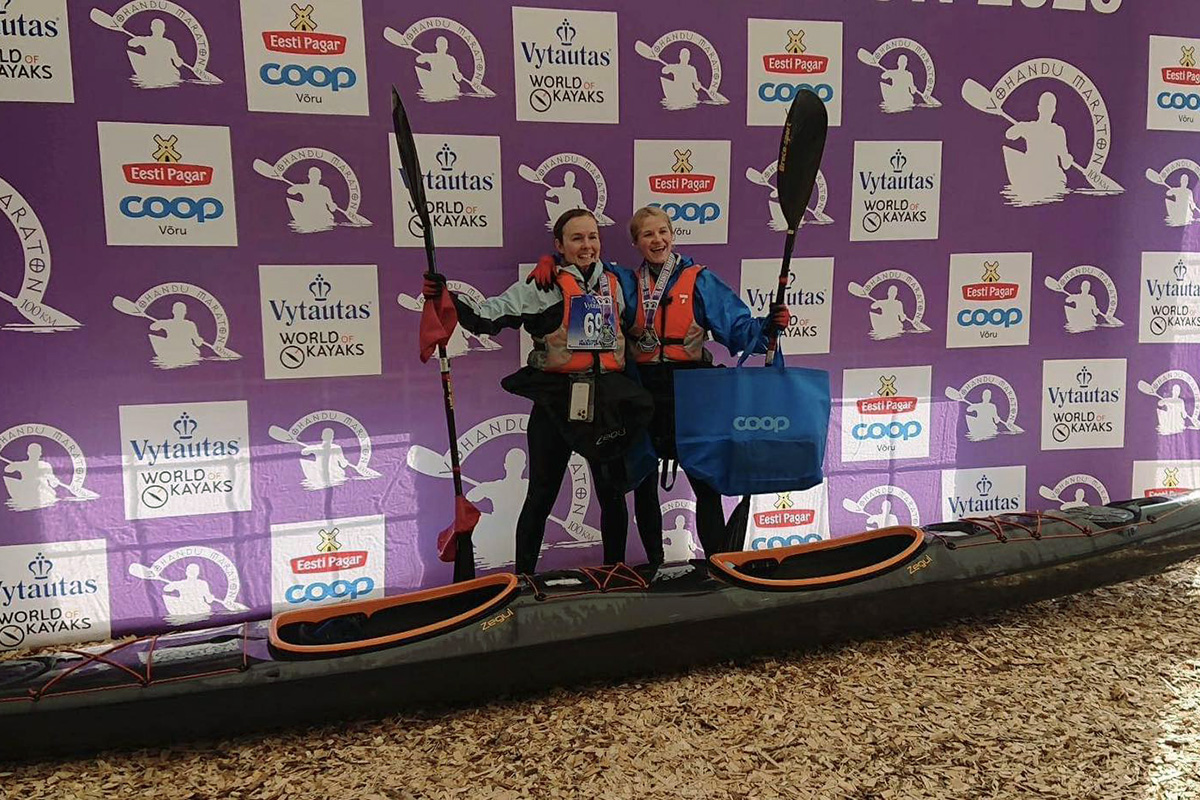 ---