Kayaking in Malta
Mediterranean beauty and history
Are you tired of skiing and longing for warmer water? Malta is a place to go to bring summer closer. We asked a little introduction from Ritz Kayaks, Zegul dealer in Malta.
Malta is arguably one of the nicest places to kayak. The pristine coastline and crystal clear waters of the Mediterranean waters offer a unique blend of natural beauty and man-made architecture with historical significance. Paddle along beautiful beaches, rocky cliff faces, under natural rock formations, inside caves or along century old bastions used during the war – the choice is yours!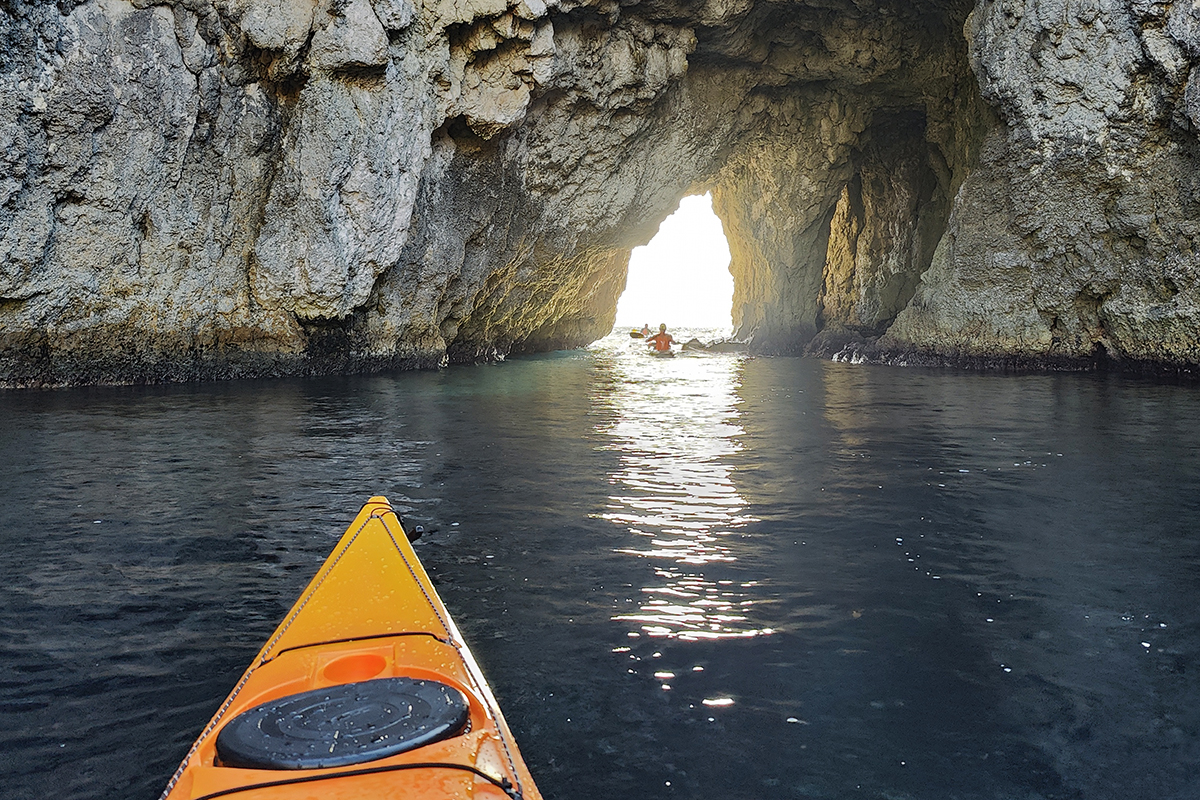 The images and videos were kindly sent to Ritz Kayaks by Malcolm Manduca. These were taken during his paddles with Ruben Lofaro and Victor Brincat. Malcolm owns a Zegul Ormen MV and Ruben is with his Tahe Marine Playspirit (now under Zegul brand with SmartTrack foot braces & rudder) and Epic V5.
Ideal temperatures for year-round kayaking
The Republic of Malta is located on 7 islands, 3 of which (Malta, Gozo, Comino) are inhabited. Malta is only 27 km long by 14.5 km wide is tiny by most standards, however the coastline exploration is never ending! Kayakers who have been kayaking for over 30 years keep finding new spots they've never seen before, new caves and new view points!
The average temperature in Malta is 23 °C, (in the range of 8 °C (January) to 31 °C in the warmer summer months), the sea water temperature is on average 20 °C (15-16 °C in winter to 26 °C in August). These are ideal temperatures for year-round kayaking. Technical clothing is highly recommended to protect against the sun throughout summer.
Zegul Ormen MV and Zegul Playspirit are very stable kayaks, perfect for discovering the coastline from the sea.
Find out more about water-sports in Malta: https://www.ritzkayaks.com/