Inspired by Nordic-Spirit
Zegul brand was established in Sweden in 2008 by kayakers Alexander Nyberg and Jo­han Wirsen. They believed it was possible to create a sea kayak with high-per­formance, excellent tracking and confidence-inspiring stability all in one design. After extensive testing and refinement, they hit the mark with the now classic Zegul 550, which became one of the fastest and best tracking sea kayaks in Eu­rope. The innovative hull design featured a unique hard chine which made the boat very stable and helped establish Zegul as a premium kayak brand.
In 2009 Estonian company Tahe Outdoors bought the Zegul company. Tahe Outdoors was established in 1989 by Estonian competition paddlers Indrek Tuul and Taavi Rajasalu. From the start the company was closely connected to Scandinavia and Finland - first kayaks were made with the help of Finnish kayak designers.
Tahe Outdoors initiative was to make the Zegul brand well-known to other markets all over the world. Over the next decade kayak designer Hans Friedel expanded the range around the principle that stability and performance are not mutually exclusive. In 2014 the Arrow series from Denmark was also added to the Zegul range, which added great value to the Zegul brand. Arrow kayaks are designed with the focus on play and technique on the water, they react quickly and accurately and are stable even under very demanding conditions.
Today Zegul kayaks are sold in over 30 countries and continue to intrigue the paddling enthu­siasts wherever they are introduced. To this day Zegul's products are handmade in Estonia reflecting attention of detail on each kayak manufactured.
"Zegul brand has true Nordic-Spirit: with roots from Sweden, Denmark, Finland, Estonia, heritage of professional paddlers and top kayak designers. We are always reaching past precieved limitations and transforming barriers into frontiers"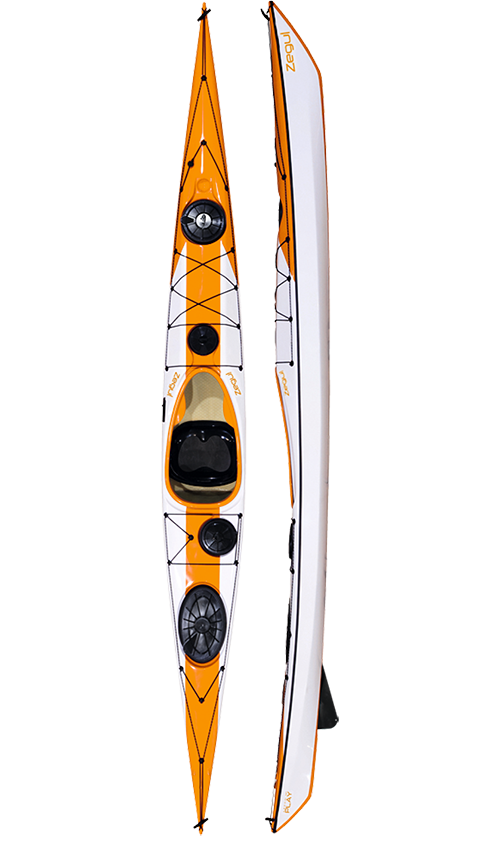 ---
ZEGUL
The history of Zegul dates back to 1989 with the founding of Tahe Outdoors by two Estonian competition paddlers. "TAHE" means "the will to succeed" in Estonian. Zegul kayaks are high-performance, super-tough kayaks able to withstand extreme expeditions into the harsh, frozen landscapes of the great white north, and able to withstand the inhospitable seas of northern Europe.
Today, Zegul is a part of Tahe Outdoors Group which represents 4 well-known brands – CORE Kiteboarding, SIC, ZEGUL and TAHE. We develop, design and manufacture premium and cutting-edge gear for kitesports, paddlesports, surf, and sail enthusiasts. Tahe Outdoors Group is wholly-owned by Luxembourg-based KJK Sports S.A., one of the largest sporting goods conglomerates in Europe.
You owe it to yourself to spend more time on the water. Let's do it together!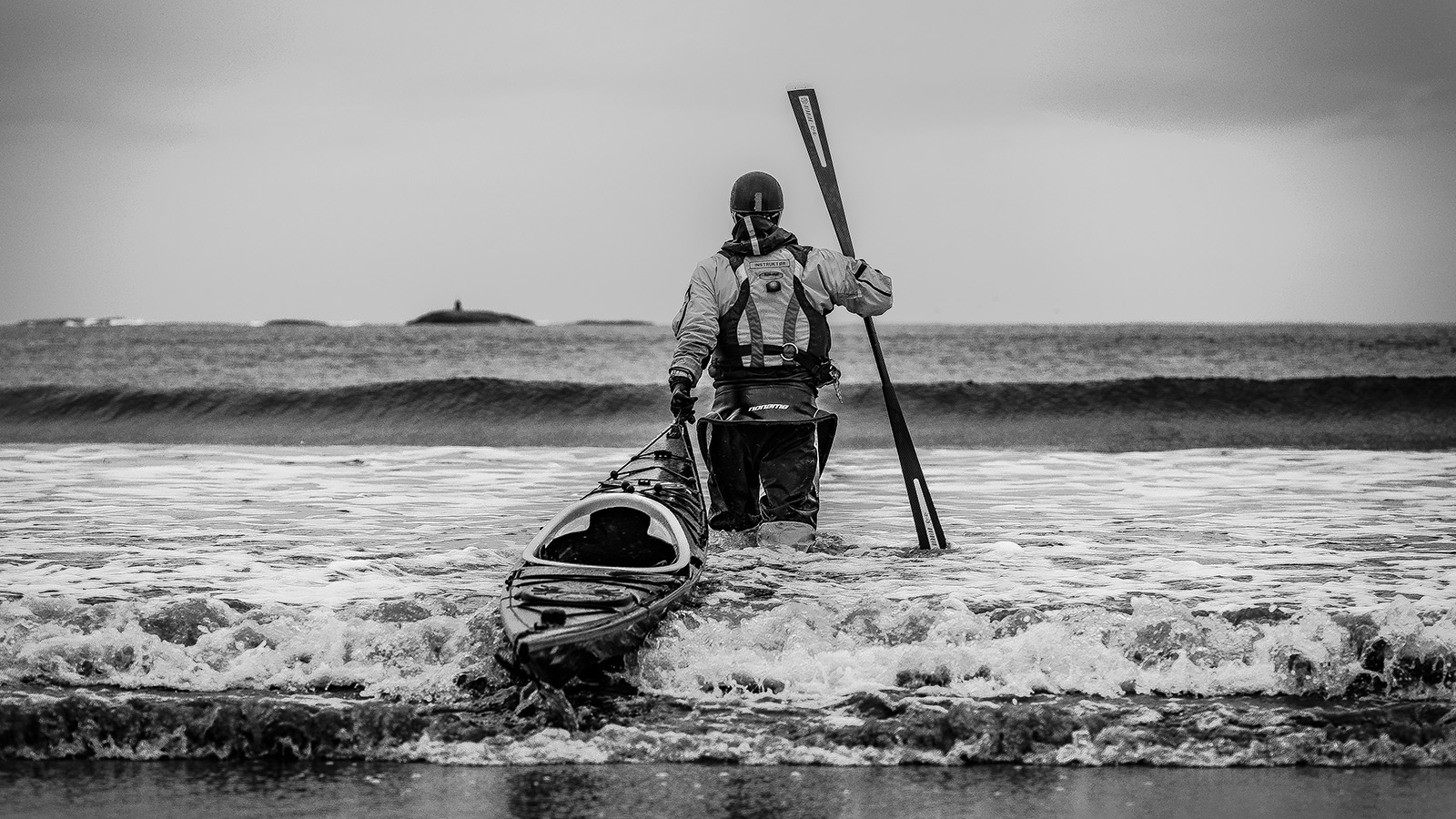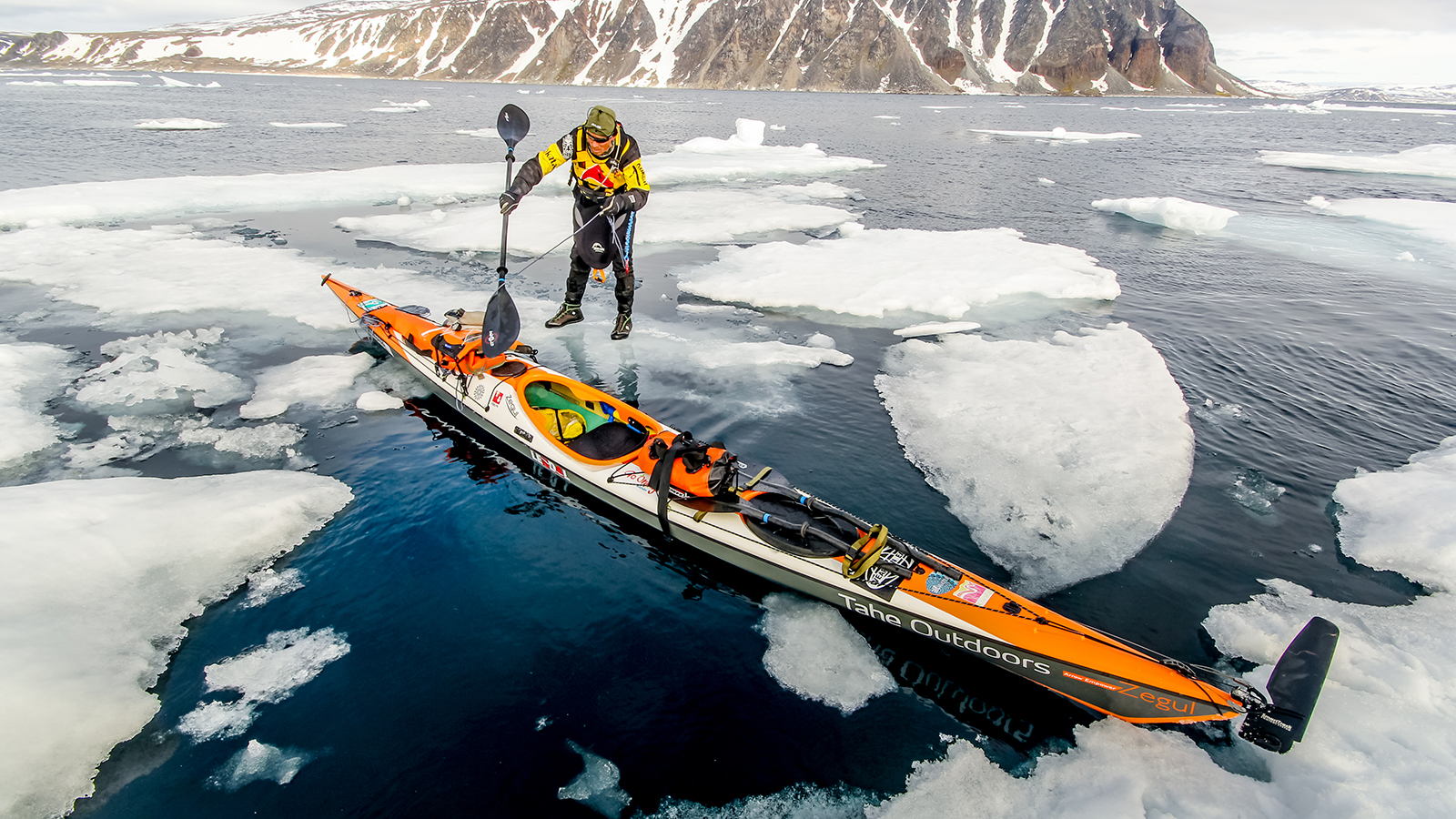 It's all about adventure! Jacob Bols is paddling on Empower 3D C-core.
Zegul Manufacturing, handmade in Estonia, EU
We have had our own manufacturing in Estonia since 1989 when the Tahe Outdoors was born. To this day Zegul's products are made primarily by hand and this is reflected in the attention to detail in each kayak.