Paddling marathons in Estonia
Liisi Siibak
There's lots of possibilities to test your kayaking skills & meet fellow paddlers
From adrenaline-pumping down river and sea races to calm river marathons, there's something for every level of paddler to enjoy at the host of paddling events happening all over the Estonia in 2023.
Whether you're a seasoned pro, just starting out or simply want to be part of all the action - these marathons offer the perfect opportunity to challenge yourself, test your skills, meet like-minded people, learn more about all aspects of kayaking, be inspired, and have some memorable fun on the water.
Abruka Sea Marathon is one of the new events. It is held between islands and starts from Saaremaa the largest island in Estonia. It's a good opportunity to discover local nature and island life. The marathon takes place in July then the weather and sea are the warmest.
Zegul Kayaks team in Võhandu marathon 2022. The biggest and one of the hardest marathons is The Võhandu river marathon 100 km of pure paddling joy. You never know, is it going to be icy or sunny as it is held in spring time. Local paddlers love the event. Photos: Sirli Mangus (Rändajad)
Türi-Tori Downriver Race 2022. Estonian journalists from Paat&Merendus had some fun with Fit111. Video: Paat&Merendus Ajakiri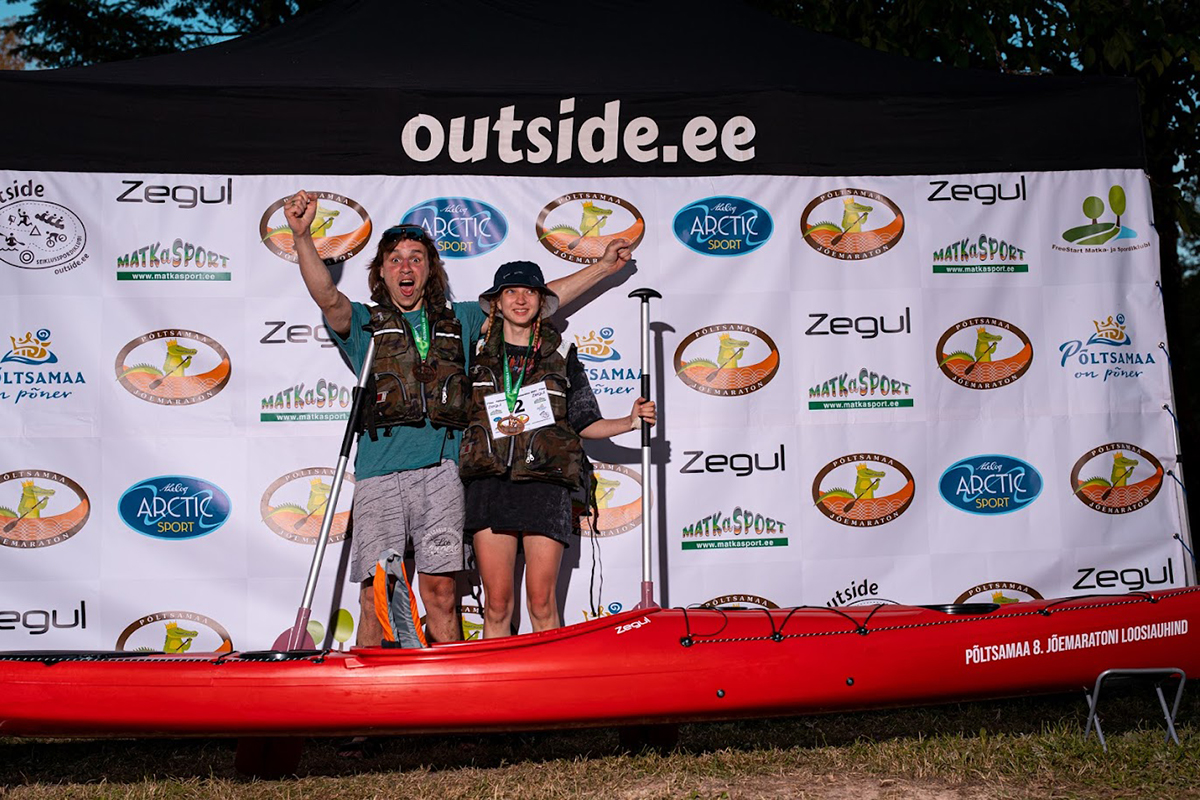 Event calendar
Zegul supports local events
Every year we give a little back to our local paddling community. In 2022 we supported children kayaking education and 3 local paddling marathons.
Come and join us on the water!
---