Zegul Arrow Play MV review
I have been kayaking with Play for 2 years
I´ve had the pleasure of having the Play MV kayak from Zegul the last two years, and I must say that it has exceeded all my expectations. From the moment I first set eyes on it, I could tell that it was a well-made, high-quality kayak. The sleek design and durable construction made it clear that this was a kayak that was built to last.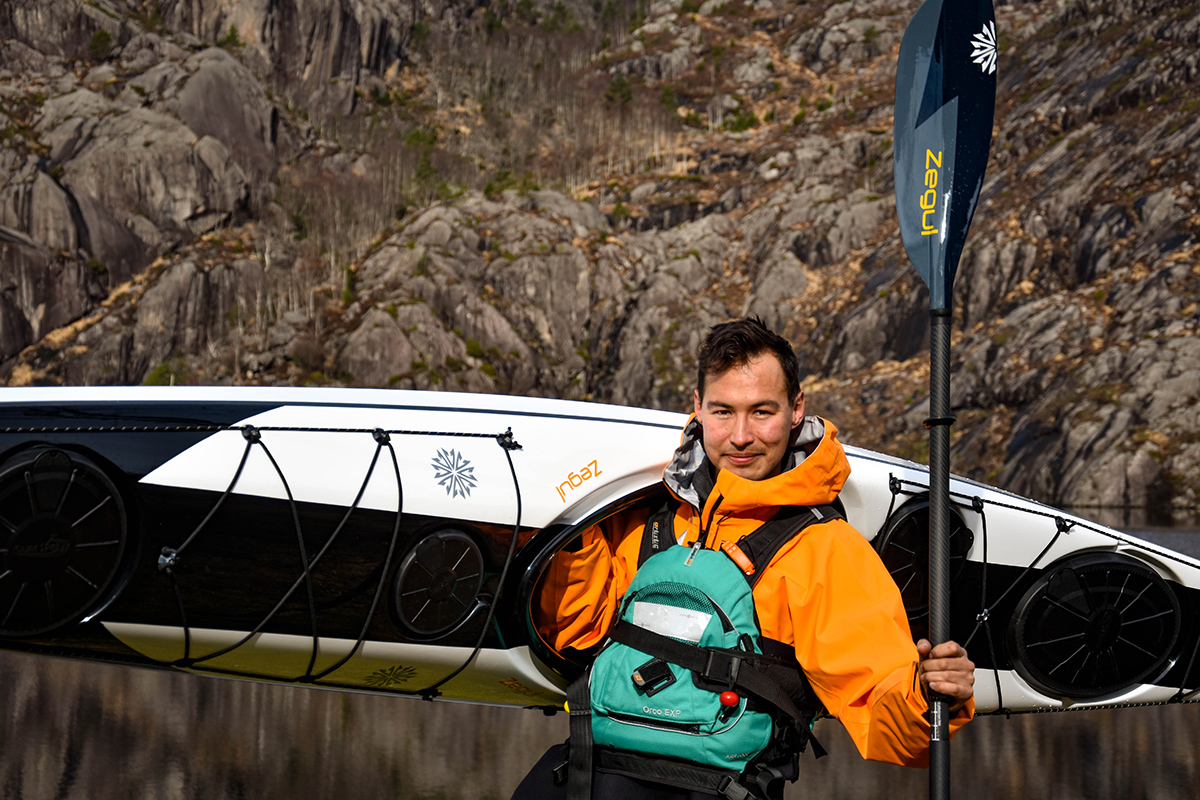 Zegul Arrow Play MV is perfect kayak for sea/ocean kayaking.
Photos: Kristian Louis Jensen / Daniel Villadsen
It felt stable, nimble & agile
Once I got out on the water, I was blown away by how well the kayak performed. It was incredibly stable on the water, and I felt completely safe and secure paddling with it. The comfortable seat and smooth-operating pedals made it a joy to use, and I found myself wanting to spend more and more time on the water.
I was also impressed by how well the kayak handled in a variety of conditions. Whether I was paddling in calm, flat water or tackling choppy waves, the kayak performed admirably. It felt nimble and agile, yet at the same time it was incredibly stable. I was able to easily navigate through tight spaces and make quick turns without any trouble.
What really sets the Play MV kayak apart is its playfulness on the water. Paddling with it in the ocean was an absolute joy, and I found myself constantly smiling and laughing as I explored the coast. The kayak is incredibly agile and nimble, and it's a blast to paddle through the waves and navigate around obstacles.
Conclusions: great investment
One of the things that I particularly appreciated about the fantastic kayak is its ability to be easily packed for longer expeditions. It's easy to pack up and take with you on longer expeditions, making it the perfect kayak for exploring new places and discovering hidden coves and inlets. Whether you're planning a day trip or a longer excursion, the MV Play kayak is a great choice.
Overall, I couldn't be happier with my experience with the MV Play kayak. It's a truly fantastic kayak that is perfect for anyone who loves to paddle on the ocean. It's a great investment. It's well-made, easy to use, and a blast to paddle with. Whether you're a beginner or an experienced paddler, the MV Play kayak is sure to impress. I highly recommend it to anyone who loves to spend time on the water.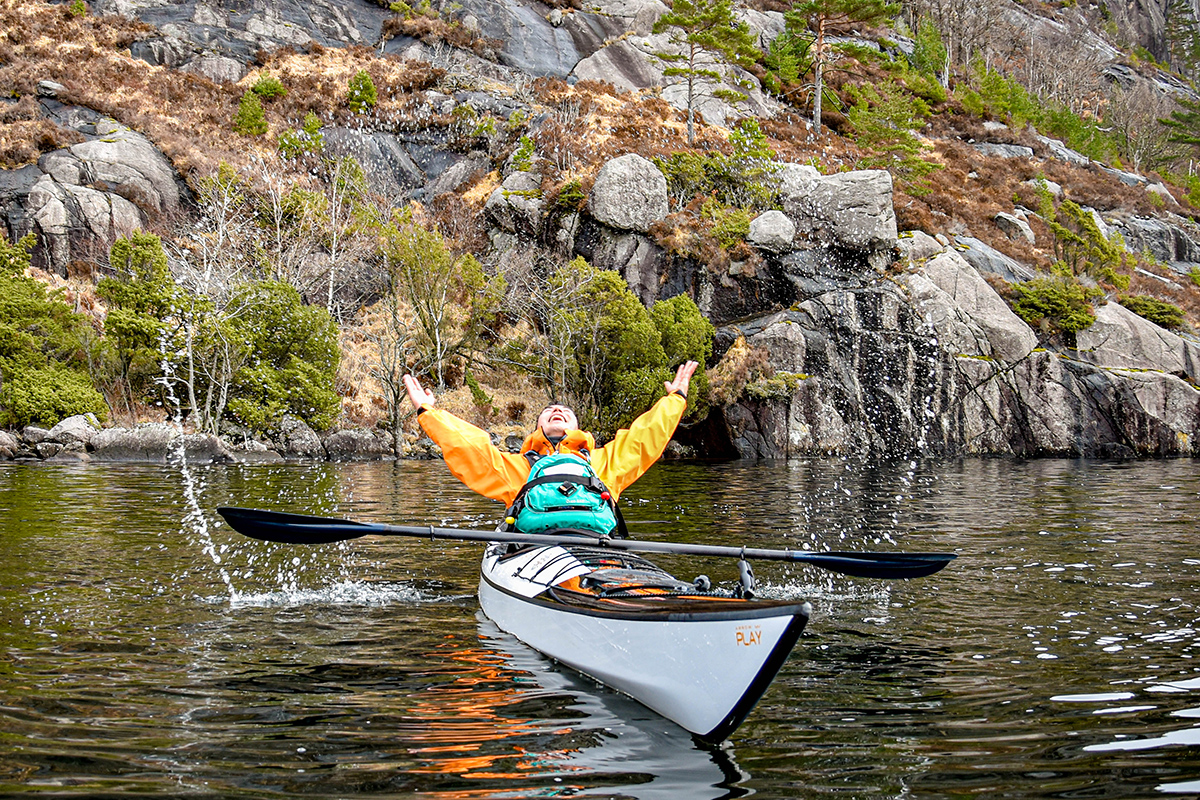 ---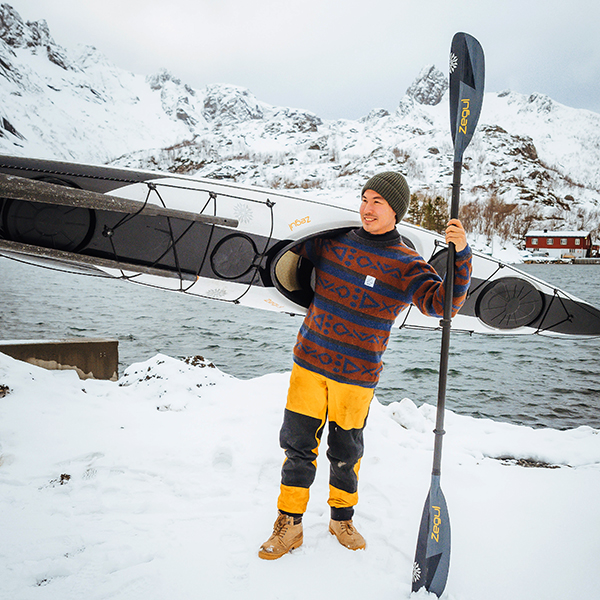 Zegul ambassador Kristian Louis Jensen is location manager, kayaking guide and researcher. For more information have a look at his Instagam page: @kristian.loouis